ENJOY THE THRILL OF THIS DOORS OFF FLIGHT OVER KAUAI
Why not add a helicopter ride on your vacation? Door-to-door, you'll be treated to thrilling views of the beautiful island paradise. With Kauai's door off tours available now it is easier than ever before! So what are waiting for book one today and see why this unique experience can't wait any longer.
Doors Off Kauai Tour Features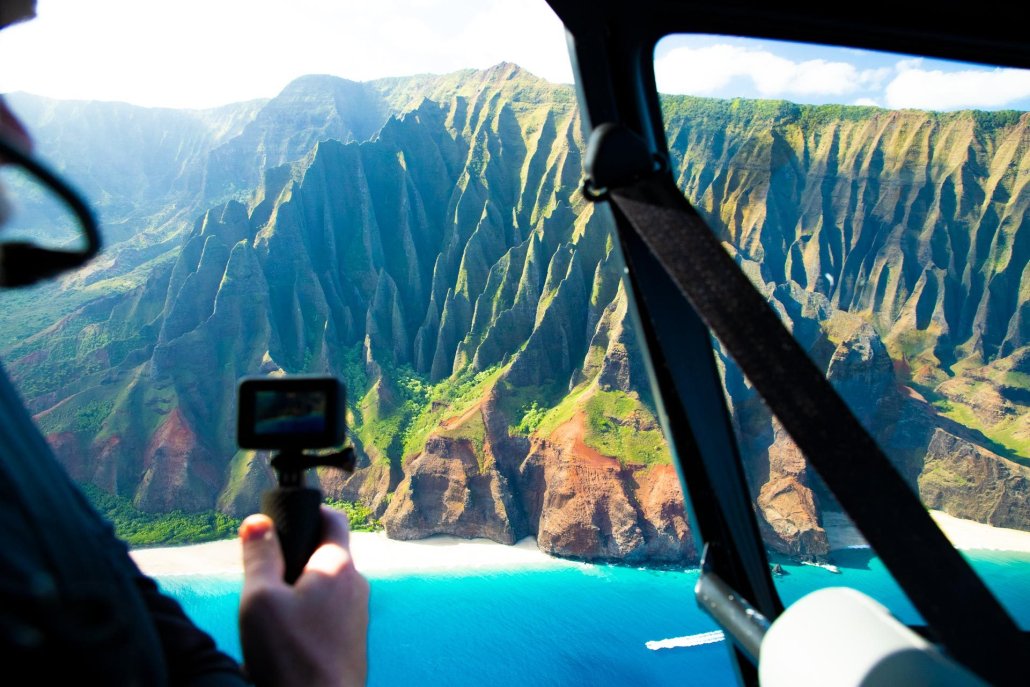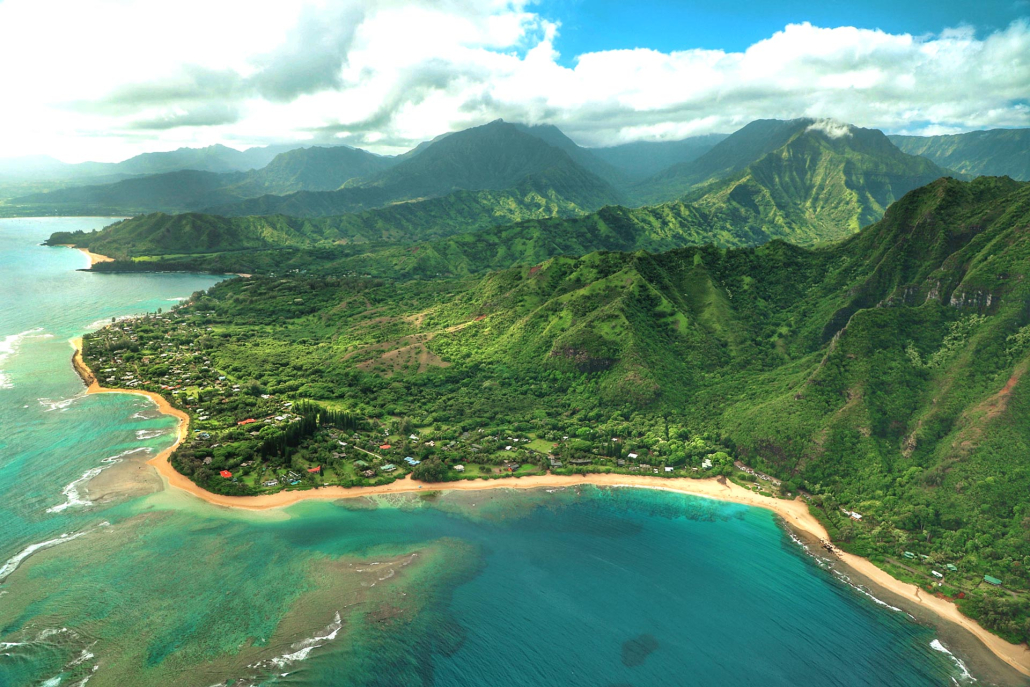 Nothing to Obstruct Your View
For this flight we take the doors off our amazing ASTAR helicopter and let you experience flying over Kauai like nothing else. On a clear day, with an open sky above us as backdrop; it's hard to imagine anything more beautiful than what can be seen from up here – especially if there are waves crashing below.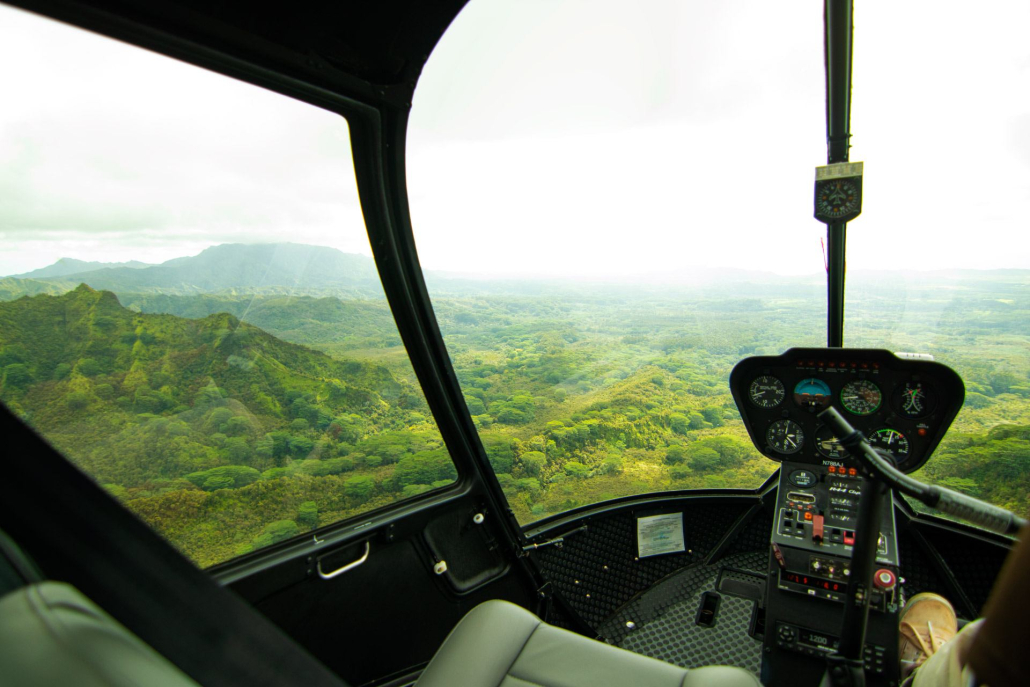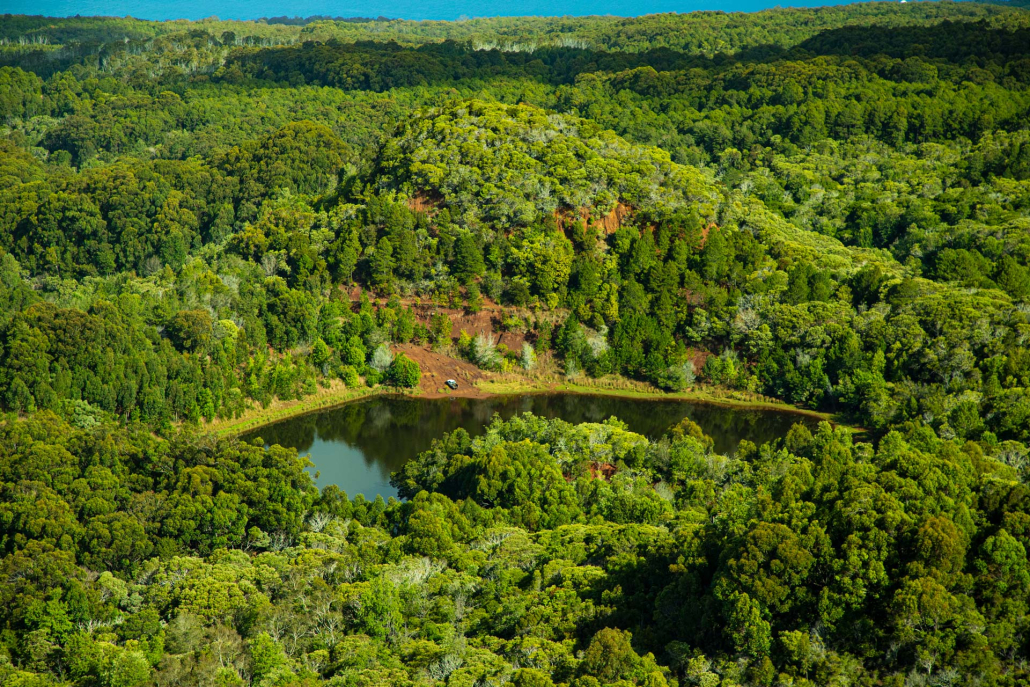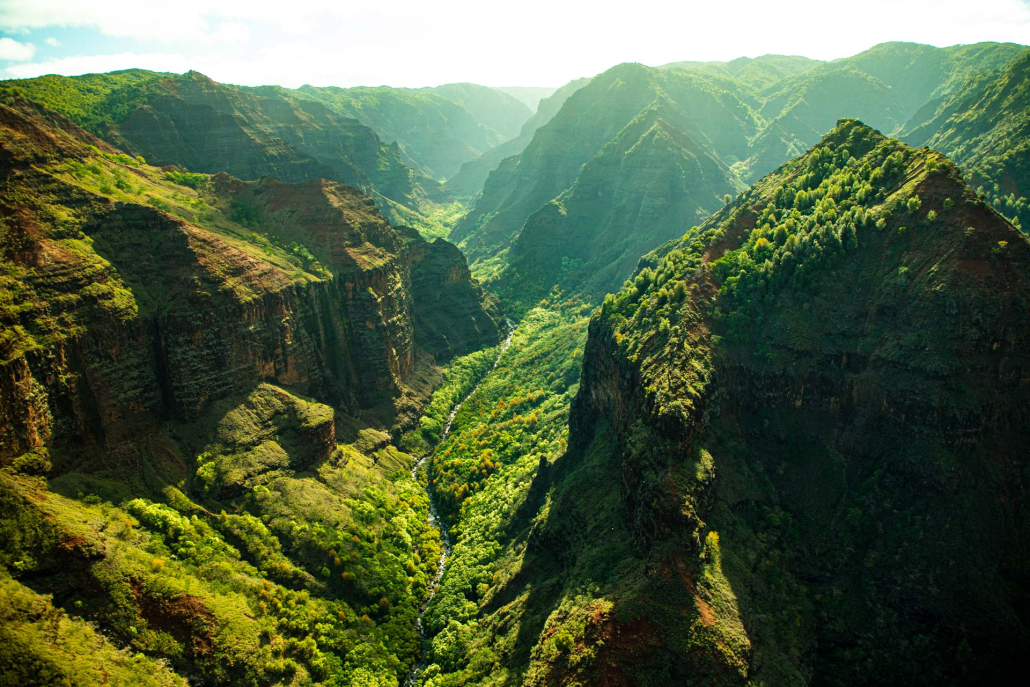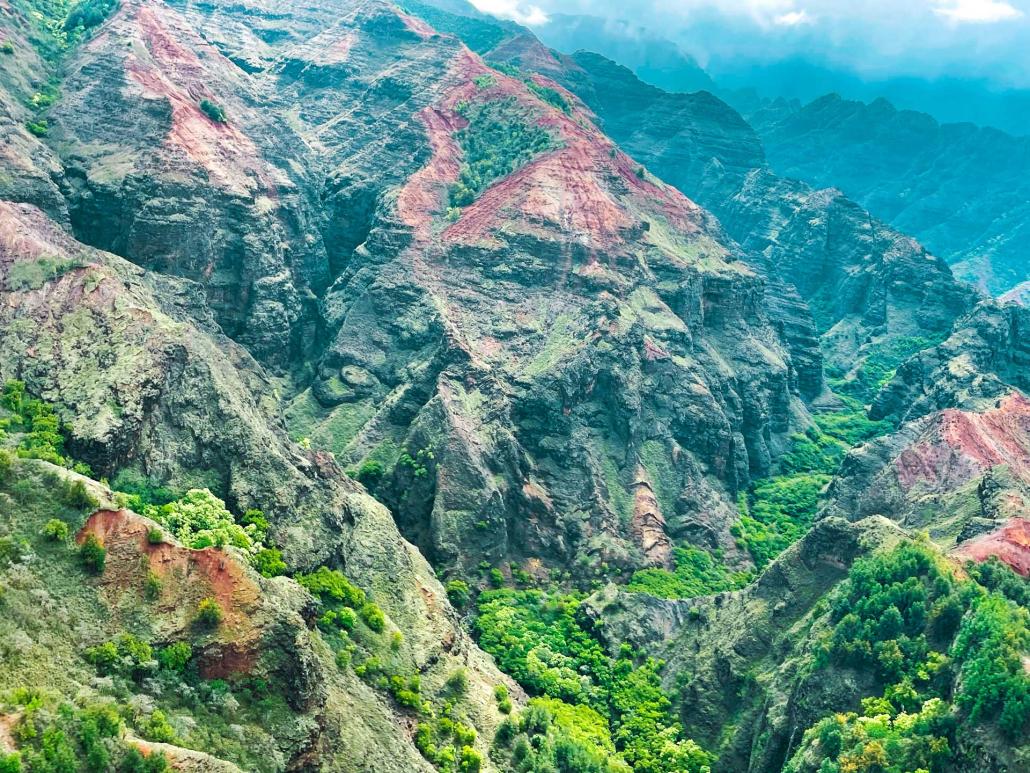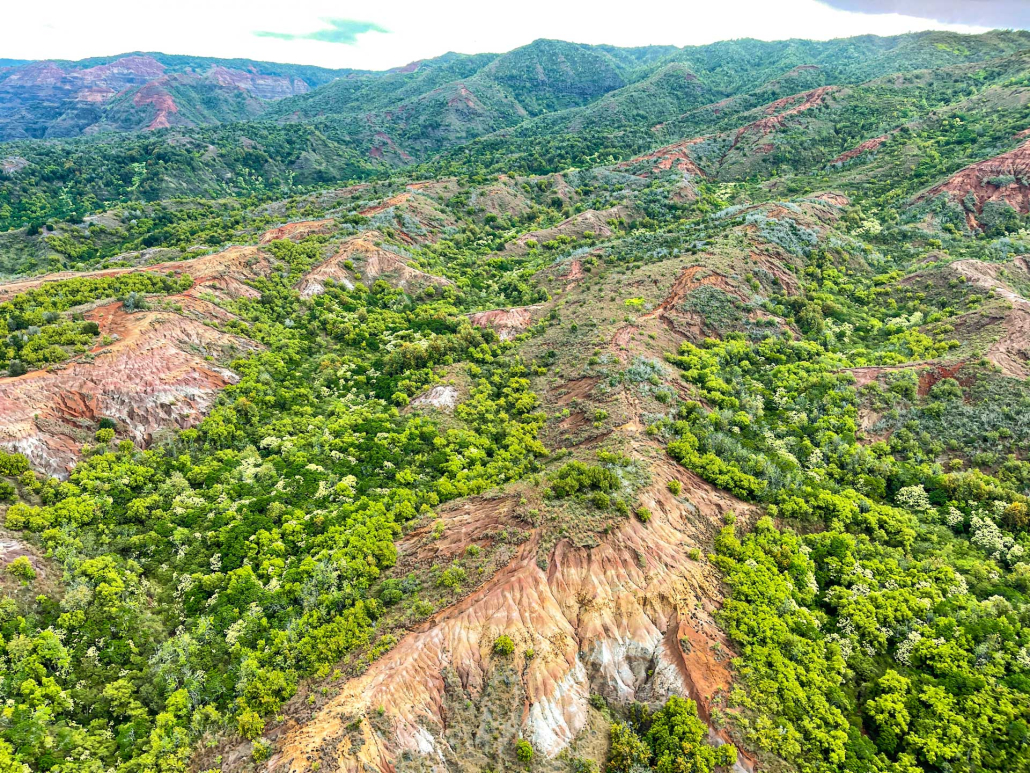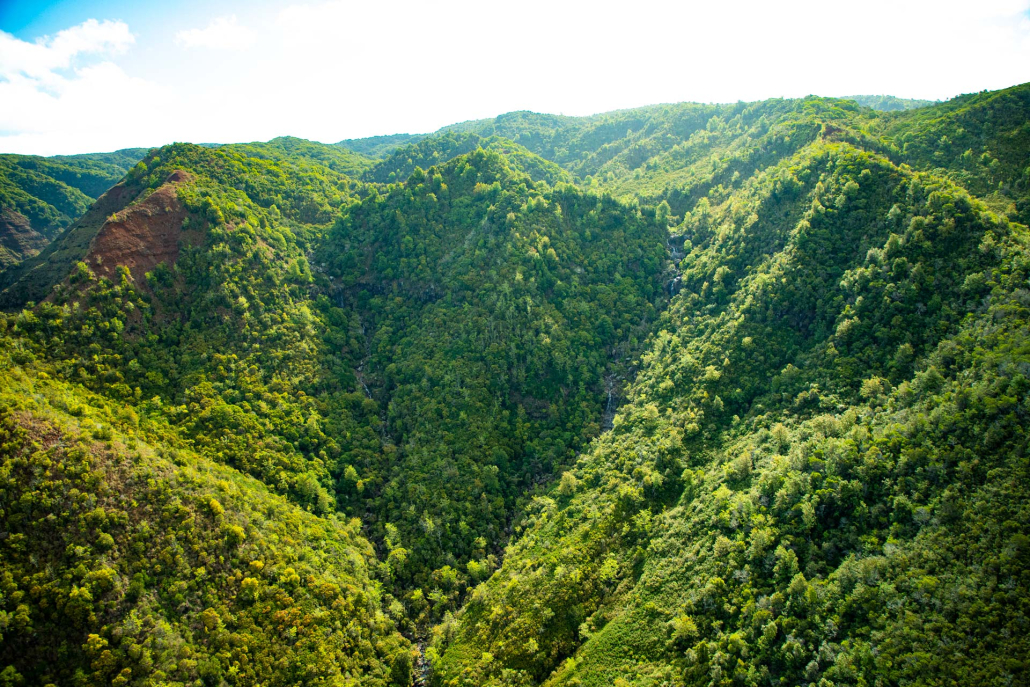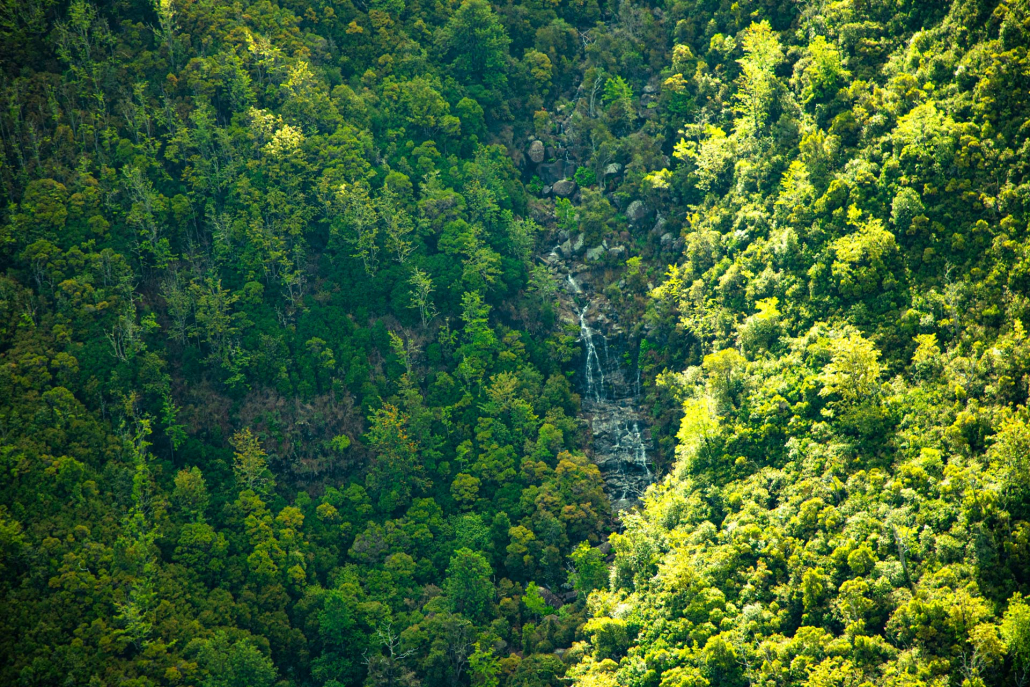 Our pilots are experienced professionals with thousands of hours of flight time and are trained to meet demanding standards. Being the best is just the first step; our pilots also excel at being your personal guide, entertaining and informing you about Kauai's history, geology, flora, and fauna as you soar above fantastic landscapes.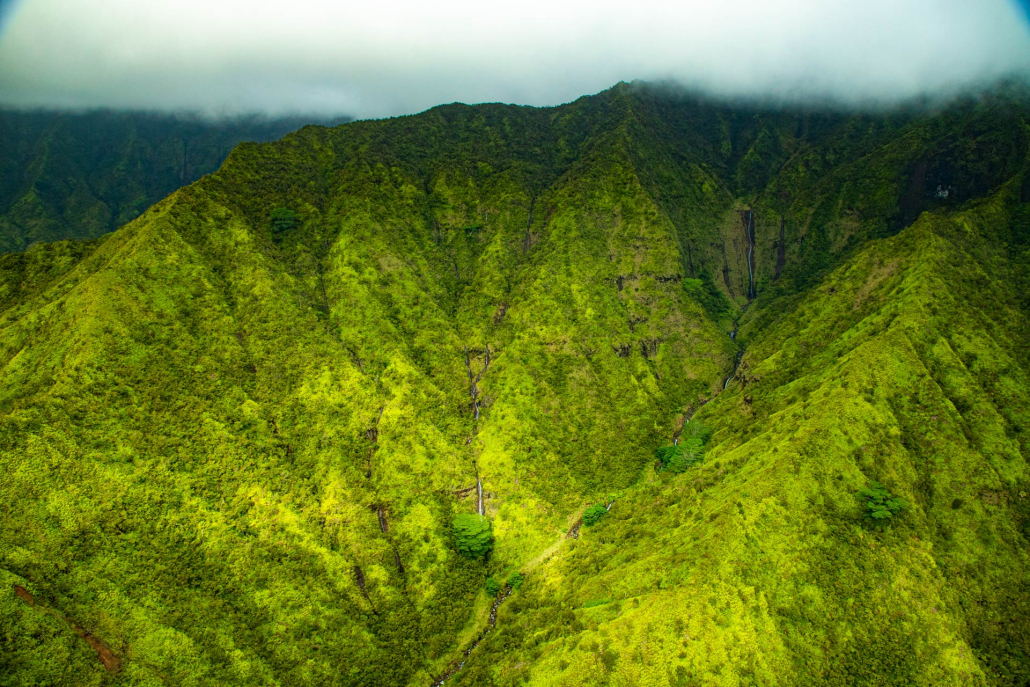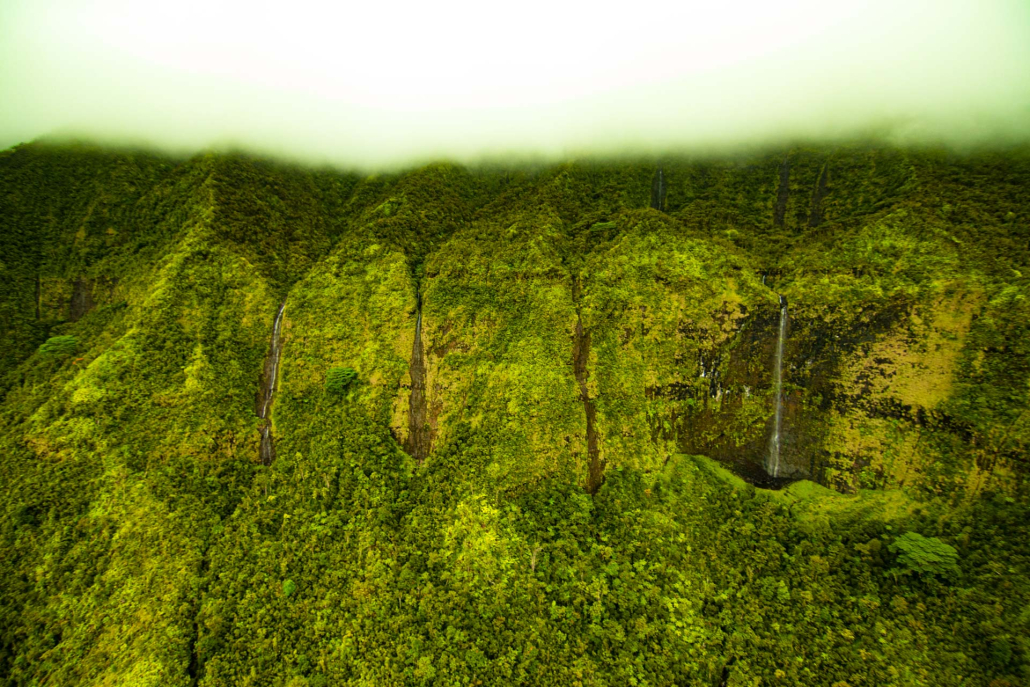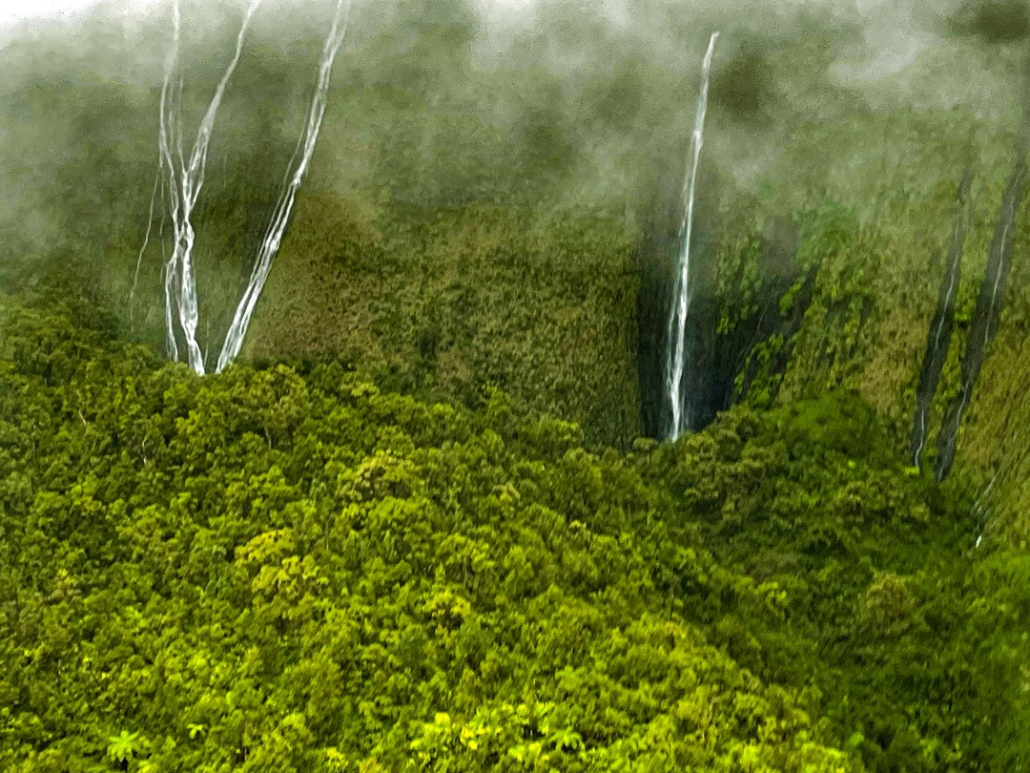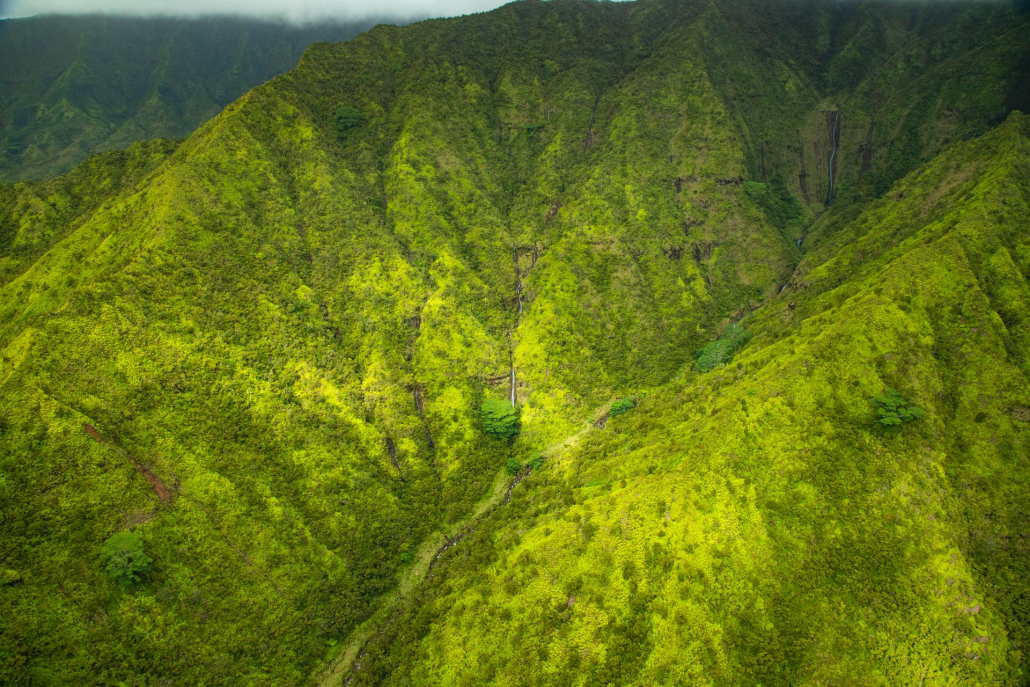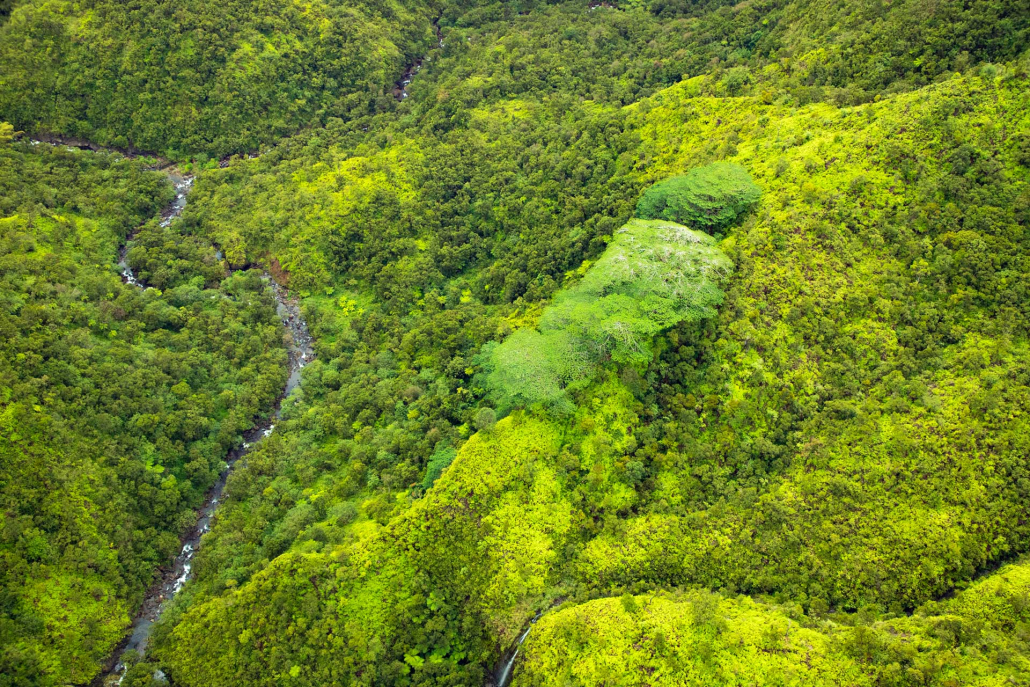 Kauai's spectacular scenery is a key part of its allure, and our pilots are trained to meet demanding standards. Being the best means nothing unless we provide top-notch service for our customers; we also strive hard at being friendly while informative about Kauai's history and legends during flight time–860 feet up!
Doors Off Kauai Tour Details
Tour Highlights
Two 45-minute Flights Daily

Air-conditioned Comfortable Cabin

Experienced Local Pilot to Narrate
Unobstructed Views

Fly Over Mount Wai'ale'ale

Soar Along the Napali Coast
Tour Description
Kauai is one of the most popular tourist destinations in Hawaii and it's known for its dramatic landscapes. A doors-off helicopter tour provides you with an incredible view from above, giving your mind plenty time to take it all in while capturing memories that will last forever! With nothing between us but nature on our flightpaths we can experience this paradise exactly how she prefers - pristinely beautiful without any interruptions or distractions.
The views of gorgeous, island scenery are unparalleled on a doors-off helicopter tour. You'll get closer than ever before while enjoying the thrill and power that comes with flying over some truly incredible destinations like Napali Coast National Park or Mount Wai'ale'ale--which has an altitude profile unlike any other in Hawaii!
Price & Availability
45-Minute Doors-Off Helicopter From Lihue
What's Included
We provide a lanyard case for passengers' cell phones
Each passenger is given a jacket that will be required to wear during flight
Skilled pilots who will tell you about the history and sights
Noise reducing headsets
Departure & Return
FLIGHT TIME REPRESENTS AN APPROXIMATE TIME OF DEPARTURE. ACTUAL DEPARTURE TIME WILL BE SHOWN ON YOUR CONFIRMATION EMAIL.
Morning (8 am to 12pm)
Afternoon (12pm to 5 pm)
Lihue Airport – 3788 Ahukini Rd, Lihue, HI
*PLEASE CHECK your confirmation details regarding your hotel pick up time.
Cancellation Policy
Please email, chat or call us to request a cancellation of your flight. Fill out the form on our contact us page to make sure it gets to us right away.
You can cancel your helicopter tour at any time for a full cash refund if you let us know more than 7 days prior to your tour start date with no hassles. Most of our helicopter tours have a 72-hour cancellation policy but depending on the time of year and group size, this could be extended by the vendor to 7 days. Our blanket policy is 7 days. The individual product page will clarify if that particular flight has that longer cancellation period. Depending on the particular tour, there may only be a partial credit.
There are no refunds if you decide to cancel within the 72-hour period. Any tours purchased within 72-hours of the start date, there are no refunds for no shows or cancellations.
Full refunds are provided at any time if we must cancel your tour due to safety, staff issues, or equipment availability reasons.
Frequently Asked Questions
Flight routes and sights may vary due to weather conditions.

No hats, bags or any loose items allowed. You must wear closed toed shoes - no flip-flops or sandals. Long hair must be always tied up.

In aviation, quality and safety are paramount. The proof is in our record: over 25 years of perfect safety. That's not luck - it's the combined commitment of professional pilots and top-notch aircraft maintenance personnel. At each day's end, an entirely new crew takes charge of the aircraft. Our FAA-certified and factory-trained mechanics inspect and maintain our helicopters to ensure that every component, every system, meets the highest standards of safety and quality. Our standards are simple: "If it's not perfect, it doesn't fly."

Is There A Weight Restriction?

There will be a comfort seat charge for passengers weighing 230lbs or more or a combined weight of 400lbs.
Helicopter Tours Ratings
&

Reviews